Fox News' Climate Change Coverage Could Increase Viewers' Skepticism, New Study Finds
The Huffington Post  |  By Nick Visser Posted: 08/06/2013 5:21 pm EDT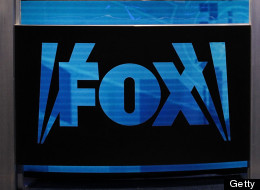 Fox News has been known for their extensive climate change denial (see here, here, here and here), despite living in an age where 97 percent of scientific papers support the human-driven phenomenon. Yet the right-leaning news channel's views may be contagious: A new study has found that the more time viewers spend consuming conservative media, the more skeptical they become of climate science.
The paper, published in the journal "Public Understanding of Science," found that the key link between climate change denial and conservative outlets like Fox News and Rush Limbaugh was an inherent distrust of scientists. "Conservative media use decreases trust in scientists which, in turn, decreases certainty that global warming is happening," the study says.
Conversely, researchers found that consumption of nonconservative media (i.e. CNN, MSNBC and NPR) had the opposite effect.
Americans' support for climate change is on the rise — nearly 60 percent of people said they worry a great deal or fair amount about the problem earlier this year, up from 51 percent in 2011. President Obama has also been more vocal about the warming planet in recent months, although Americans are split on their approval of his plans.
The paper isn't the first to identify the connection between Fox and climate denial, but expands on earlier observations, particularly that "the more Americans use conservative media, the less certain they are that global warming is happening."
The study was conducted in two phases, beginning with 2,497 respondents in 2008, of which 1,036 were reinterviewed in 2011. The study incorporated variables including political ideology, religiosity and certain demographics.
(h/t Mother Jones)
Also on HuffPost:

Connect The Dots On Climate Change


1 of 19

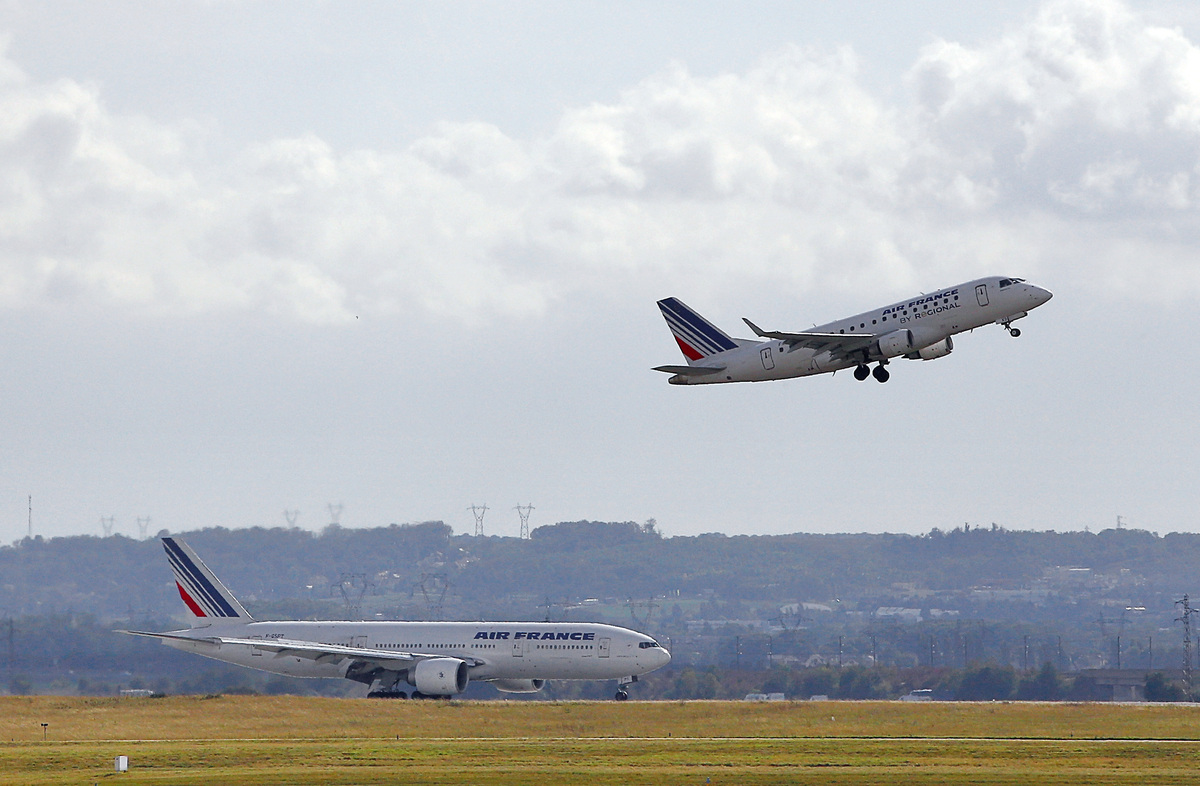 

Next
From our partners