The new faces of anti-coal activism

Blair Palese, 350.org Australia australia@350.org Unsubscribe

11:34 AM (2 hours ago)

to me
Dear friend,
As the dawn rises, we're writing to you from a tarp-covered office in the middle of a paddock just near Maules Creek, in north-western NSW.
Over the past two days, the 350.org Australia team has joined the camp here to help step up the fight to stop Whitehaven's massive new coal mine expansion at Maules Creek. We never set out to be in this position, but with formal avenues to halt this mine exhausted, peaceful direct action is where the fight is now at.
In just two days, it has been truly inspiring to see what a small group of committed individuals can achieve. Retirees, young people, religious leaders — people from all walks of life — are here at the camp, day in and day out, putting themselves on the line to safeguard our future.
Take yesterday for example, where a young man locked himself on to a drill rig and blocked work for twelve hours, while a small group of people blocked an access road for six hours and two people attached themselves to a crane, stopping construction of a new mine railspur. Or take the early hours of this morning where a 62 year-old retired geophysicist from Canberra locked on to a blast drill rig. Or last week where a group of ministers, priests, monks and lay people were arrested for peacefully blocking access to the mine.
Click here to LIKE and SHARE our meme above and blog to share Glen's story to spread the word about these brave acts of everyday Australians moving us beyond coal.
Although each of these brave acts alone won't stop the mine, together they send a powerful message that we won't give over our future to big coal. Together, they cost Whitehaven dollars and time and show coal for what it is: a dying industry that is rapidly losing its social license.
This campaign isn't rocket science. It's about simple acts of bravery by everyday individuals – people like you, me, like Glen the geophysicist and Thea the Christian leader. And it's about delays – each of which makes this and other coal projects a little harder to justify, each of which sends a signal to investors and the fossil fuel industry that new expansion projects like these face growing public opposition.
But to build this story and to delay this project fast enough, we need you. Consider what we achieved in two days with a small group against what we could achieve with hundreds of you here. Whether it's a day or a week, a fundraiser or an info session, every contribution counts.
If you're ready to make the trek to the camp, a terrific opportunity is coming up on March 28 when more of us than ever before will converge on Maules for Act-Up 3. Watch this video to learn more…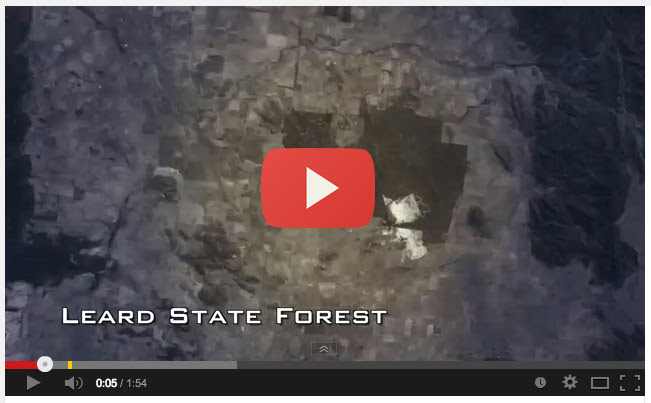 And if you're apprehensive about coming to camp, you needn't be! The team here is second to none, with highly experienced campaigners, legal support and media professionals. There is even a fully kitted-out kitchen, showers, internet, flushing toilets, and alternative accommodation options if you can't camp.
You don't have to get arrested to make a contribution! There are many support roles and non-arrestable protests that you can be part of. Click here to register your interest in coming to the camp. And if you can't make it to the camp, there are plenty of other ways you can get involved – click here to find out how you can help from home.
History is in the making at Maules Creek. The turning point for Australian coal is within our reach. Join us to be part of this. Join us to help move Australia beyond coal.
Respectfully yours,
Blair, Josh, Phil, Charlie, Aaron and the rest of the 350.org Australia team

---
350.org is building a global climate movement. Connect with us on Facebook and Twitter, and sign up for email alerts. You can help power our work by making a donation. To change your email address or update your contact